Skip to Main Content
It looks like you're using Internet Explorer 11 or older. This website works best with modern browsers such as the latest versions of Chrome, Firefox, Safari, and Edge. If you continue with this browser, you may see unexpected results.
Highlight from Heilbrunn Timeline of Art History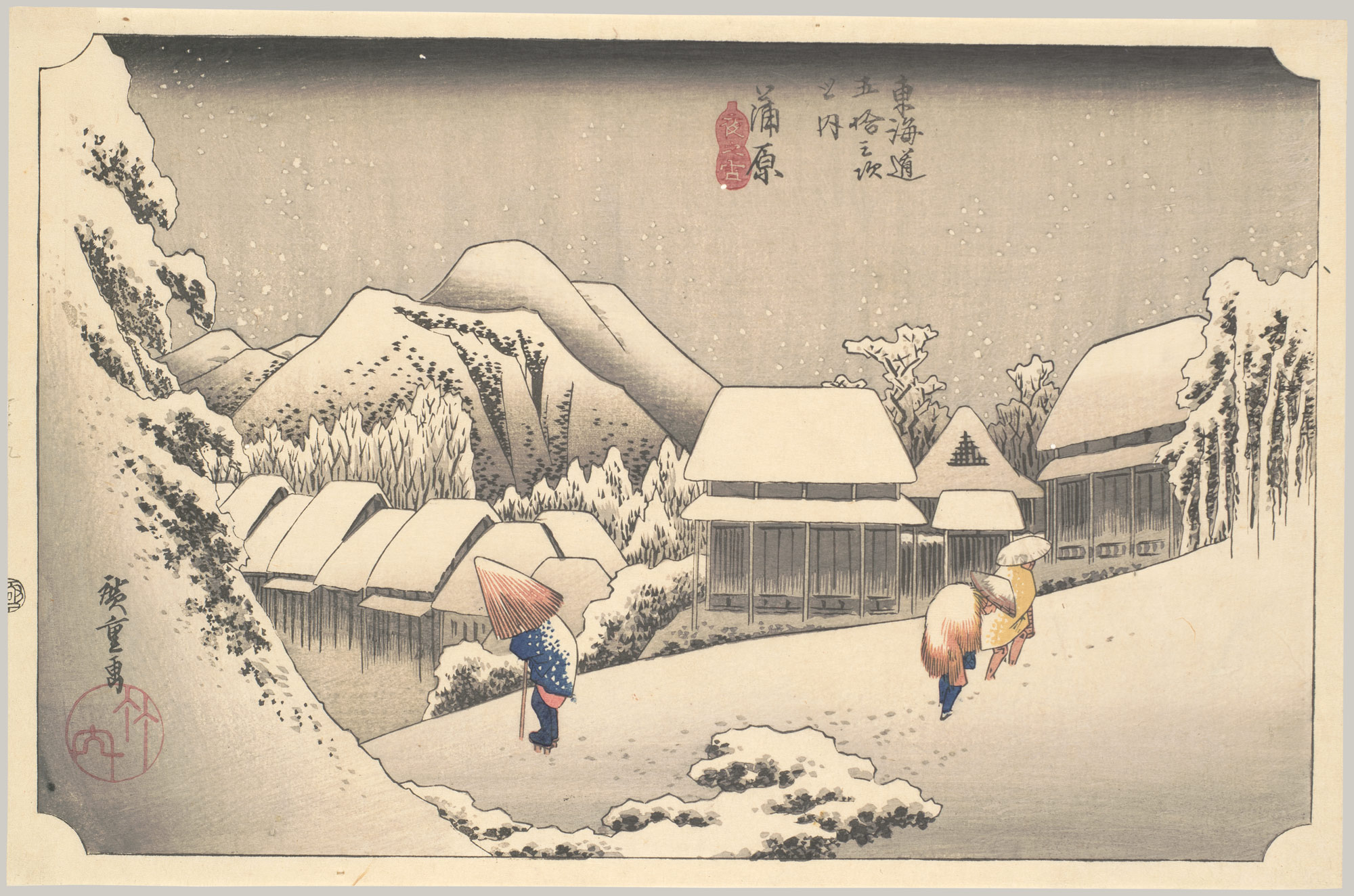 Evening Snow at Kanbara, from the series "Fifty-three Stations of the Tōkaidō"
Artist: Utagawa Hiroshige (Japanese, Tokyo (Edo) 1797–1858 Tokyo (Edo))
Period: Edo period (1615–1868) Date: ca. 1833–34
Medium: Polychrome woodblock print; ink and color on paper
Art History Resources Online
Researching Current Newspapers
LexisNexis Uni (formerly LexisNexis Academic)

This link opens in a new window

Provides full-text coverage of approximately 15,000 national and regional newspapers, broadcast transcripts, magazines, wire services, federal and state court opinions, federal and state statutes, federal regulations and SEC filings such as 10-K's and 10-Q's. It provides access to company profiles, industry and market research information and trade journals. This product also provides access to the renowned Shepard's Citations® service for all federal and states court cases back to 1789.

This database is only available to current Pepperdine students, faculty, and staff.

For an overview of how to use Nexis Uni, visit

this page.