Skip to Main Content
Researching Your Literary Topic
A reference book can be a good starting place for an unfamiliar topic, providing an overview and key terms to use in further searches. However, many reference books cannot be counted in your required number of sources. Start with the collection of reference books in Gale Virtual Reference Library.
These databases are good places to start your literature-related research. If you have difficulties locating sources on your topic, remember the librarians are available to help.
Specific Online Resources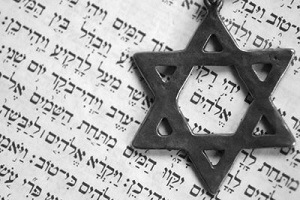 Explore. Discover. Create.
24255 Pacific Coast Highway, Malibu, CA 90263
Phone: 310.506.7273
Copyright © 2022 Pepperdine University