The Communist Party of China is the founding and ruling political party of the People's Republic of China (PRC). The CPC is the sole governing party within mainland China. It was founded in 1921. The Chinese Communist Party faces a host of pressing domestic and international policy challenges as it transitions to a new generation of leaders.
---
Believing that current Communist leaders were taking the party, and China itself, in the wrong direction, Mao called on the nation's youth to purge the "impure" elements of Chinese society and revive the revolutionary spirit that had led to victory in the civil war 20 years earlier and the formation of the People's Republic of China.
---
December in 2018 marked the 40th anniversary of China's reform and opening-up policy, which was launched under the leadership of Deng Xiaoping at the 1978 Third Plenum.
---
Differences over Taiwan's status fuel tensions between the island and mainland, yet cross-strait economic ties continue to deepen.
---
"One Country, Two Systems" Policy and Democracy in Hong Kong
As China's power continues to grow, some fear that the considerable autonomy Hong Kong has enjoyed in recent decades could slip away.
---
What's Been Happening in China's Xinjiang, home to 11 million Uyghurs?
According to an excerpt from John Bolton's forthcoming book published in The Wall Street Journal, Trump told Chinese President Xi Jinping over dinner last year that Xi should "go ahead with building the camps," which Trump thought was "exactly the right thing to do."
Xinjiang and the Modern Chinese State
Xinjiang and the Modern Chinese State views modern Chinese political history from the perspective of Han officials who were tasked with governing Xinjiang. This region, inhabited by Uighurs, Kazaks, Hui, Mongols, Kirgiz, and Tajiks, is also the last significant "colony" of the former Qing empire to remain under continuous Chinese rule throughout the twentieth century.
---
Tibet and China: The Interpretation of History Since 1950
This article examines the way Tibet's history and its relations with China have been interpreted and described in China since 1950.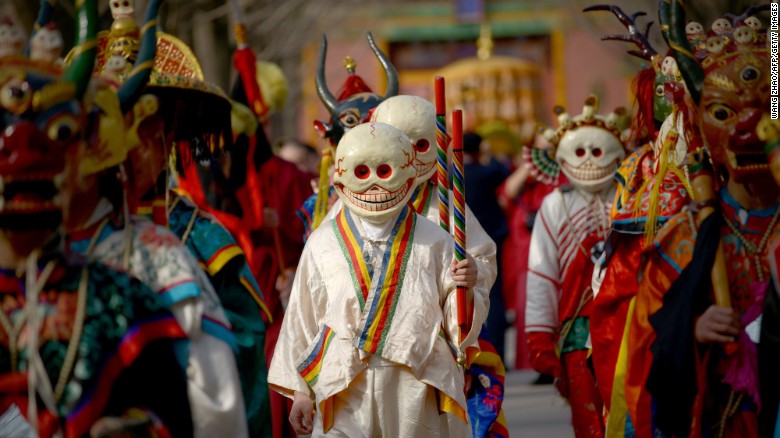 Tibet is an internationally recognized autonomous region within the People's Republic of China, though many Tibetans dispute the legitimacy of China's rule.