Skip to Main Content
It looks like you're using Internet Explorer 11 or older. This website works best with modern browsers such as the latest versions of Chrome, Firefox, Safari, and Edge. If you continue with this browser, you may see unexpected results.
Did you Know?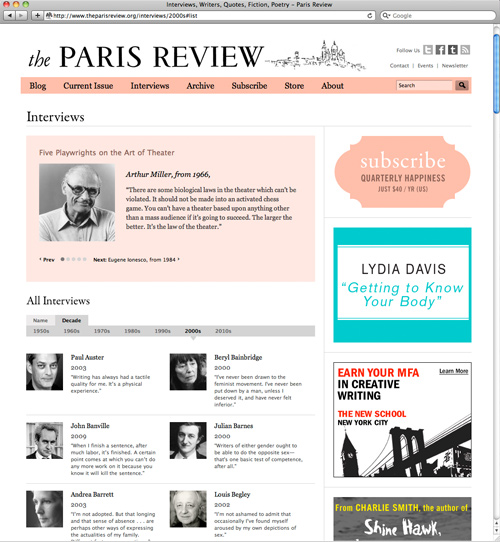 Paris Review Author Interview Collection
The Paris Review, a literary magazine featuring original writing, art, and in-depth interviews with famous writers, has placed its complete archive of author interviews online, from 1953 to the present.
---
Includes an interview with Maya Angelou
Online Books on Maya Angelou & her writings
Maya Angelou: the iconic self

by

ISBN: 9781440837593

Publication Date: 2016-01-18

This book presents the extraordinary life and writings of Maya Angelou. It examines the changing viewpoints in her six autobiographies within the context of women's and African American autobiographies, with specific reference to the slave narrative and to contemporary fiction and film. * Examines each of Maya Angelou's six autobiographies, enabling readers to understand what growing up black and female in the United States was like * Traces the development of black autobiography from its roots in the slave narrative to its presence in contemporary fiction and film * Highlights the exclusive 1997 interview between Maya Angelou and the author * Examines Maya Angelou's achievements as a poet * Discusses all of Angelou's autobiographies regarding their settings, themes, plot development, and other narrative techniques * Offers an alternate reading for each autobiography

Maya Angelou's I Know Why the Caged Bird Sings

by

ISBN: 9780791041291

Publication Date: 1997-07-01

Includes a brief biography of Maya Angelou, thematic and structural analysis of the work, critical views, and an index of themes and ideas.
Librarian
Elizabeth Parang